Whoaah! Looks Like you
haven't subscribed

Yet!

Subscribe for updates, new webinars, courses, retreats, Task Force Projects and other events.
We respect your privacy. Contact details are not sold. Unsubscribe at any time.
Recent Posts
Shop
Browse some of our other products in the meantime, or enter your name and email above to be eligible for this offer.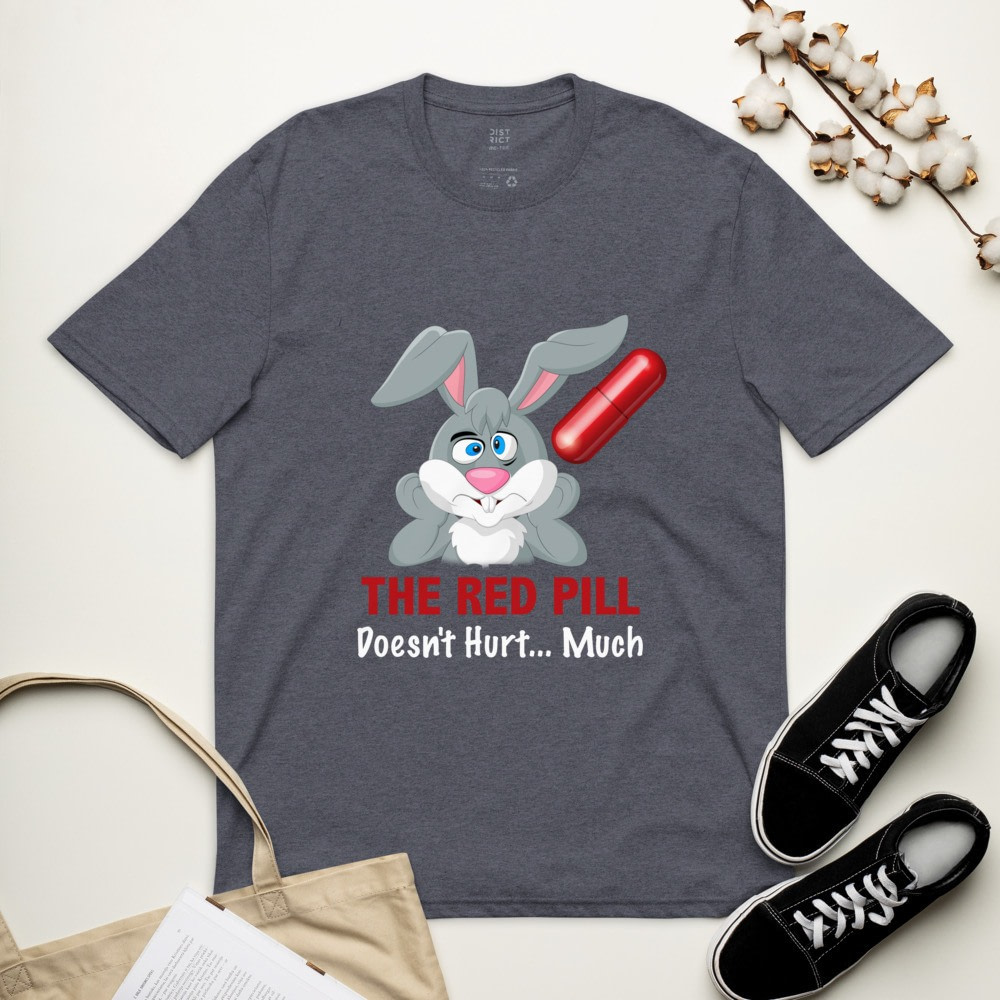 The Red Pill Doesn't Hurt… Much – Unisex recycled t-shirt
Searching for eco-conscious apparel? Look no further than this unisex recycled t-shirt. It's made from 100% recycled fabric that's never re-dyed, saving energy and water, while also reducing pollutants ...